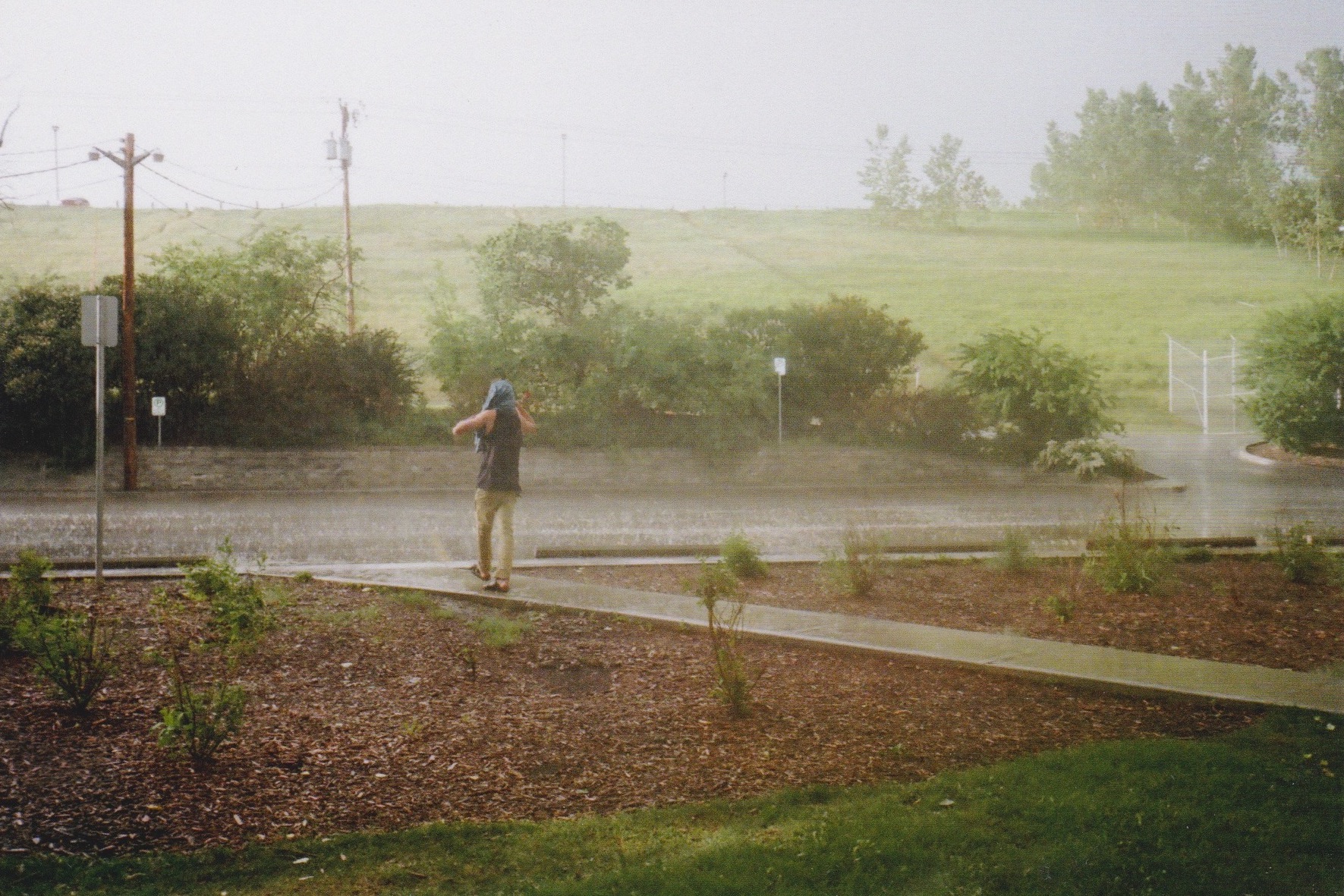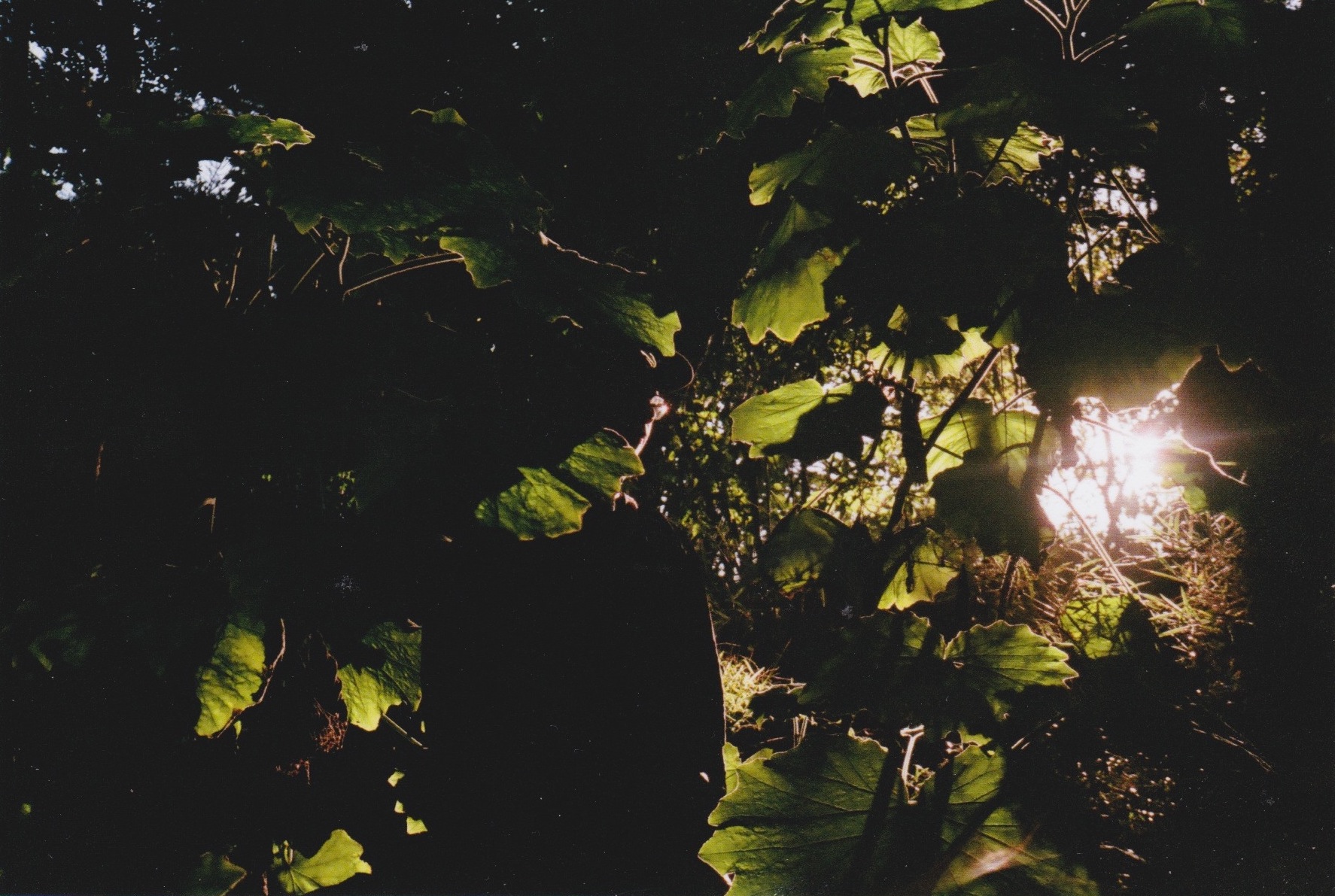 PEOPLE I LOVE(D) (2013-Present)
35mm shot on various (automatic and manual) Kodak film cameras.
1. ?, BC 2013
2. YYC, AB 2014
3. YYC, AB 2015
4. SF, CA 2016

My love of nature exposed in a selection of photos I've taken over the years.
This is an ongoing portrait series exploring themes of land and light embodied.
There is no prompt for this project aside from my own initiative to see the light.
The light meaning literally the sun and refractions,
however also show casing my interpretation of a persons internal "light" that translates through still picture.